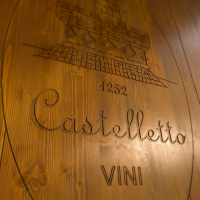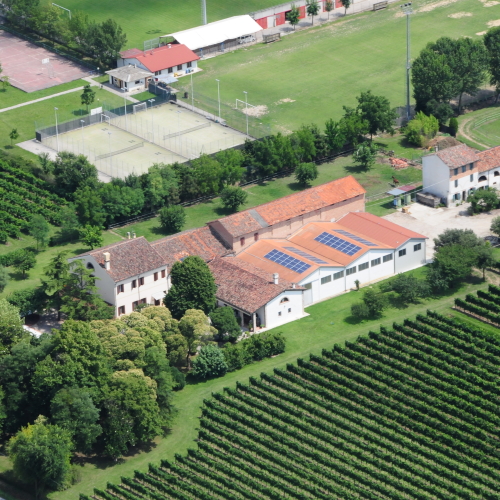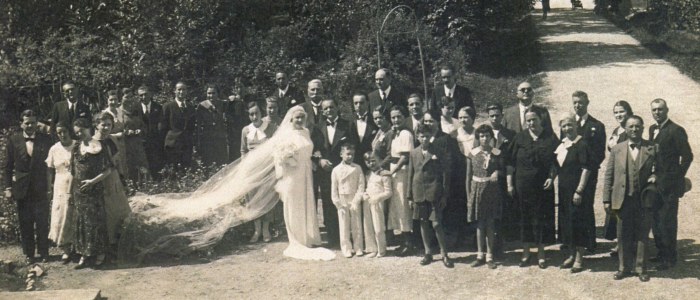 1912
The Castelletto winery was founded in 1912 by the great-grandfather Giuseppe Nicoli in the town of Monastier before the First World War. In spite of those difficult years, he was able to renovate an ancient Venetian villa dating back to 1750, that he acquired by Count Donà delle Rose, and to start an agricultural activity with tobacco, livestock, cereals, vineyards and wines; the "fruits of the earth" were transported to Venice in barges along the Meolo river and the lagoon.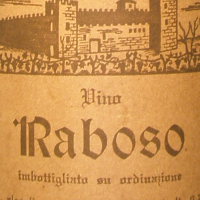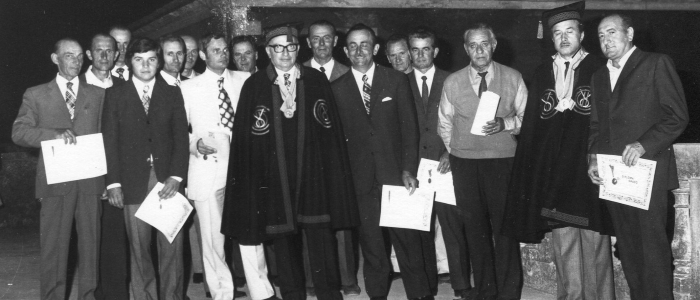 1945
During World War II, in 1945, the bombing severely damaged part of the structure. The grandfather Noè Granzotto and the grandmother Luigia Nicoli were then forced to demolish a portion of the villa and colonnade in order to recover and continue the activity. There was no lack of work, not even passion, and so the first great results were soon to arrive.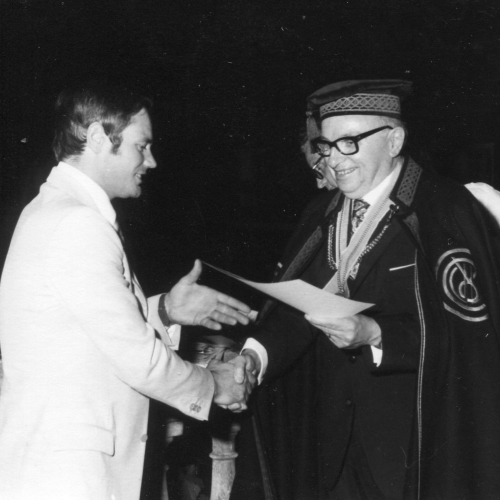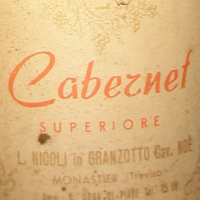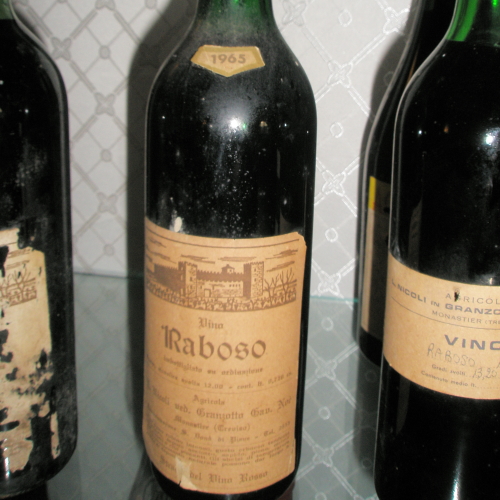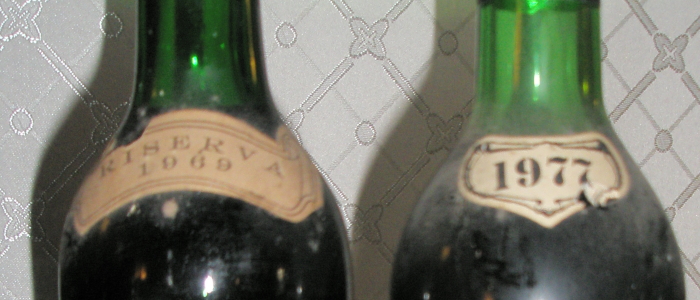 Following Years
The prevailing vines were Riesling, Malbech, Cabernet, Grappariol and Raboso piave. We still preserve some of the best years in old bottles dating back to the '58s '60 '61 '69 '77.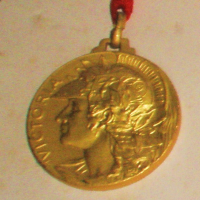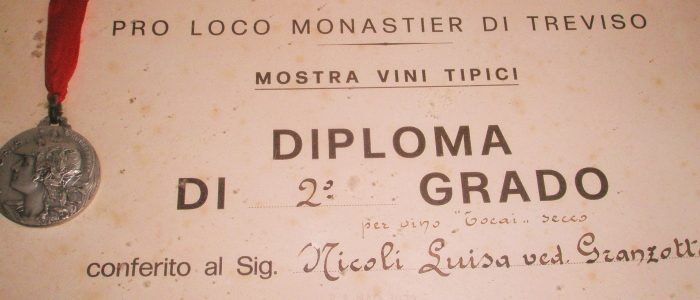 1969
In 1969 the father Giorgio Granzotto took the reins of the company. He carried out with great dignity the business complex, now mainly oriented towards wine, aware of being a witness to a piece of history. He kept producing great wines from the great grapes that always come from those lands, the same ones that ennobled grandparents and great-grandparents. Here came other awards in the early 70s in the wine festivals of the area.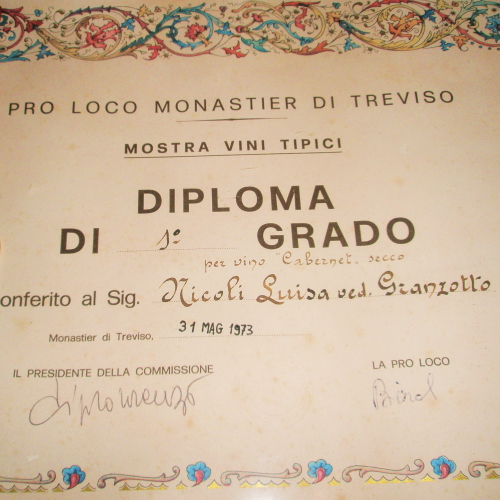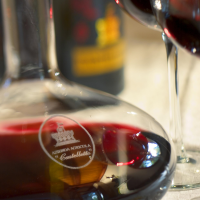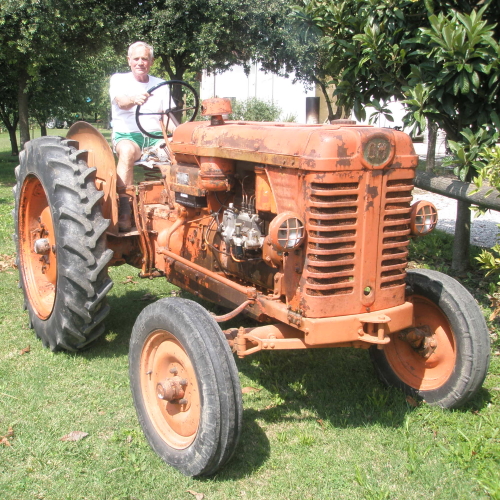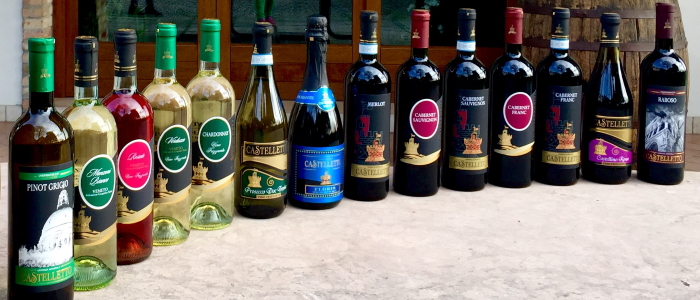 1995
Then in 1995 Marco Granzotto, after graduating from the G.B. Cerletti di Conegliano, joined the production management. Even today, in the same structure in which his ancestors worked for a century, he puts all his passion into giving life to wines that can best represent his company.